All families want to know that their child's wellbeing and education is a priority and that the educator you choose is confident, skilled, knowledgeable and will acknowledge your child and families values. With this in mind;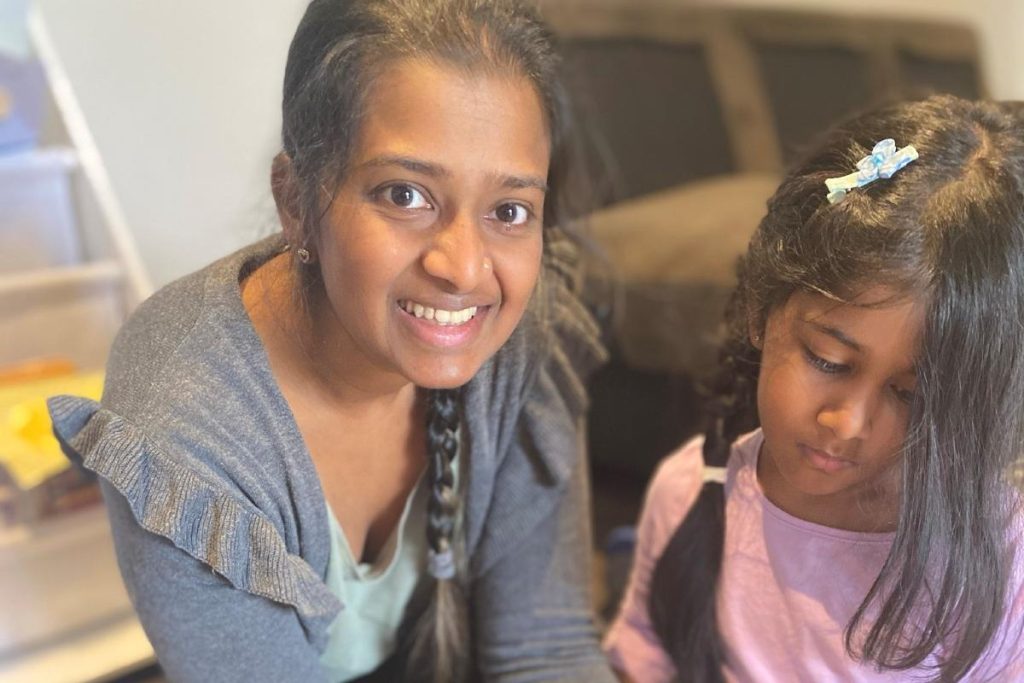 When you are choosing and educator ask yourself these questions:
Does the educator make you feel welcome?
Does it feel like the educator is taking a genuine interest in your child?
Do you see the educator engaging with the other children in their care respectfully?
Are they attentive to the other children while still talking to you?
Look at the overall environment:
Do the spaces feel calm and inviting?
Does it feel overwhelming or chaotic?
Are their different spaces for children to play in, both indoors and outdoors?
Can you see examples of children's learning?
Where will your child sleep or rest?
Ask the educator how they:
Support children's individual learning and developmental needs
Support individual family cultural needs
Inform you of your child's learning journey
Communicate with you on a daily basis about your child and their day
Dicuss:
The hours of care you require
Any medical conditions and the Management of them
Any additional needs or support required
Behaviour guidance tips you might use at home
Fees and payment of fees
What qualifications the educators have and what further professional development they have completed