History within the community
Dandenong Community Family Day Care was established in 1976 by the local community. The service is a non-profit organisation that is managed by a committee of management comprising of parents, staff, educators and other interested community members.

Dandenong Community Family Day Care is part of a service team that also provides long day care and funded kindergarten, providing families with a variety of quality early childhood choices.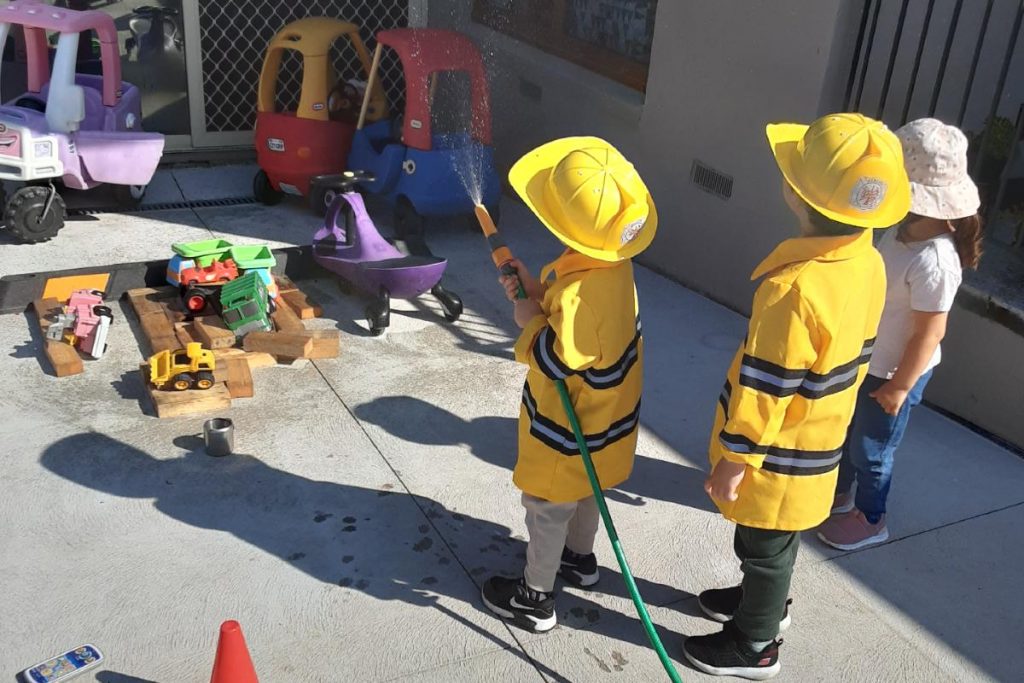 Our Mission and Values
To provide quality education and care to all children and families. To allow children to enjoy their childhood and realise their full potential in a safe, secure and nurturing home-like environment. By selecting family day care as your child care you are choosing:
A warm home like environment in which all children are familiar
Individual attention to children within small groups
The provision to provide care for babies and school children which allows families to grow together
Opportunities for children to grow and learn through a play based curriculum
Flexible programs that support individual child routines, interests and opportunities to explore the community
Multicultural environments that provide the opportunity for children to connect to their world Children
as
citizens
Equity
and
Diversity

Children's
strengths, independence and success Partnerships
with
families Partnerships with professionals and community Continuous improvement through self & service reflection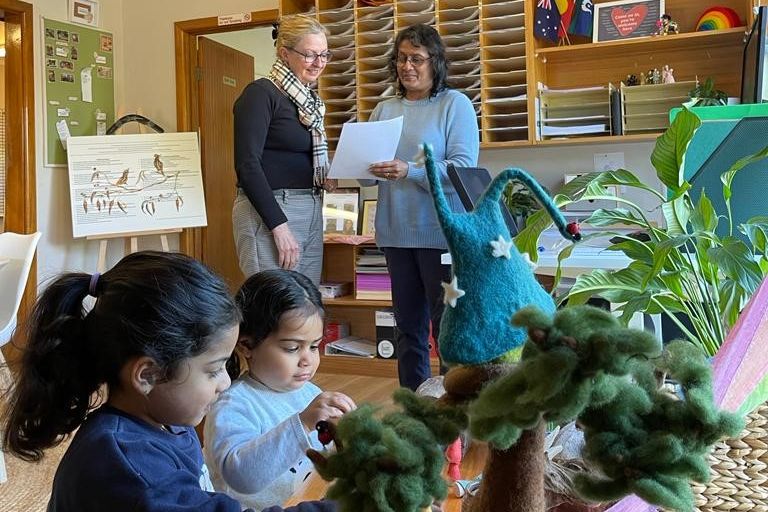 Coordination Unit
The coordination unit is a team of diversly qualified staff who have had many years of experience working across a range of early childhood services.

The key roles of the coordination unit are to place children and monitor the quality of care, learning experiences and wellbeing of all children using the service. We are responsible for supporting and resourcing the educators through regular home visits, ongoing training, playgroup sessions and the provision of equipment and resources.

The coordination unit facilitates the quality of care and children's education program and works in partnership with educators to uphold our schemes values, meet regulatory requirements and work within the National Quality Standards. The coordination team use a holistic, strength based approach to support and build educators knowledge on early childhood best practice.
---
Philosophy
We believe the child is at the centre of all we do, surrounded by kin, family and professionals supporting learning, development and well- being. We value best practice and professional development. We value each other as Early Childhood Education Professionals and respect and value our colleagues knowledge